A Full-Service Food & Beverage Distributor, Passionate about Brand-Building
Rainforest for Retailers
15 States served in the Mid-Atlantic, Midwest, Northeast and North Atlantic regions of the United States
Next day delivery, 6 days per week
Full-service DSD and customized distribution solutions
More than 4,000 high-velocity and on-trend SKUs in Ambient, Refrigerated and Frozen formats
Unparalleled fulfillment rates and performance
Learn More
Rainforest for Suppliers
More than 3,000 retailers served in 15 States in the Mid-Atlantic, Midwest, Northeast and North Atlantic regions of the United States
Full-service DSD and customized distribution solutions
Access multiple classes of trade
We have the strongest independent sales team on the East Coast, dedicated to building your brand
Learn More
---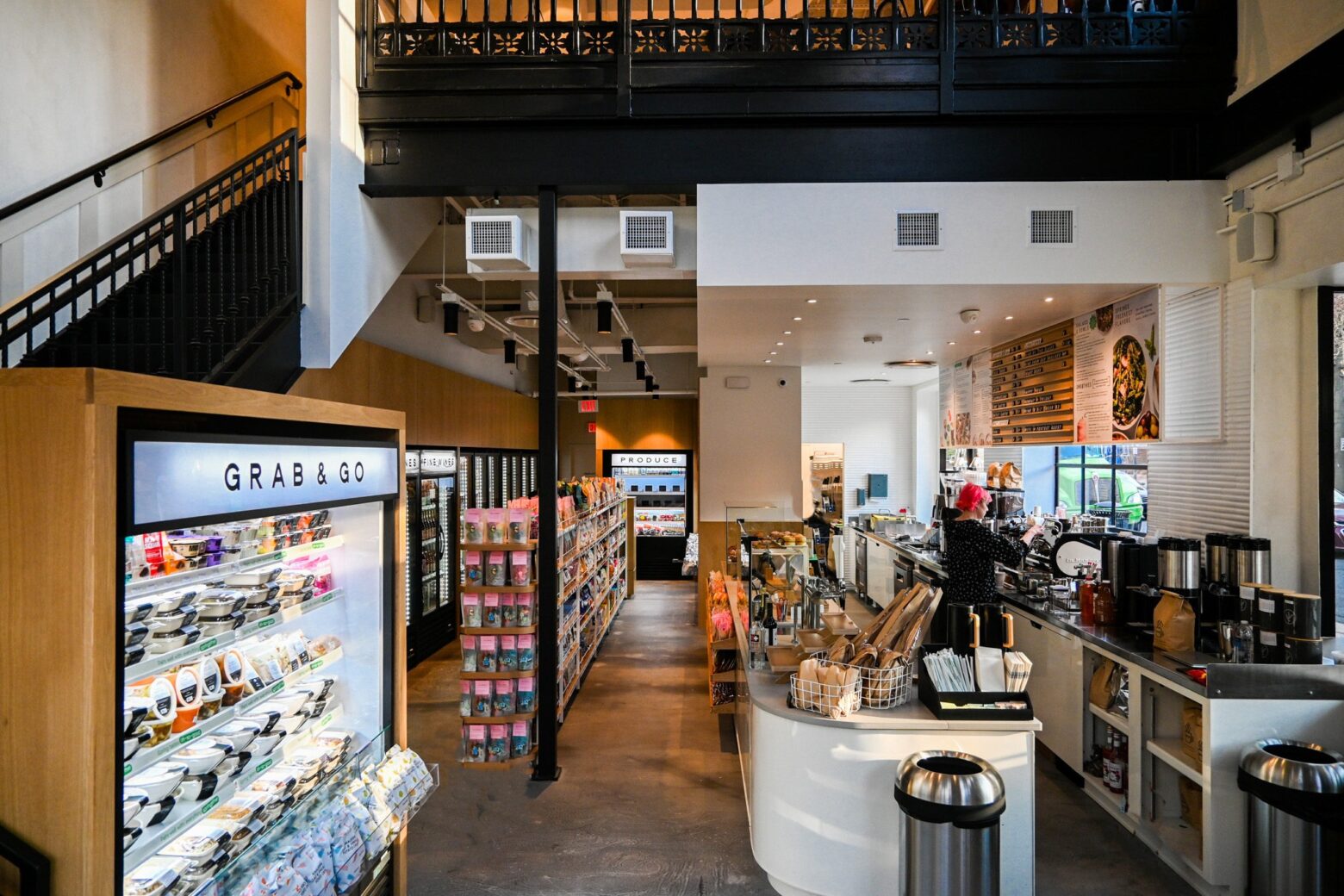 Become a Rainforest Retailer
Whether you are seeking to improve your product offering, retail margins, or supply chain logistics, Rainforest is here to meet your needs. Rainforest is a flexible partner and we excel in tailoring distribution solutions and services to ensure the right products are on your shelves at the right time. Becoming a customer of Rainforest is easy. Just complete a new customer inquiry and a customer service specialist will reach out to you to complete the on-boarding process.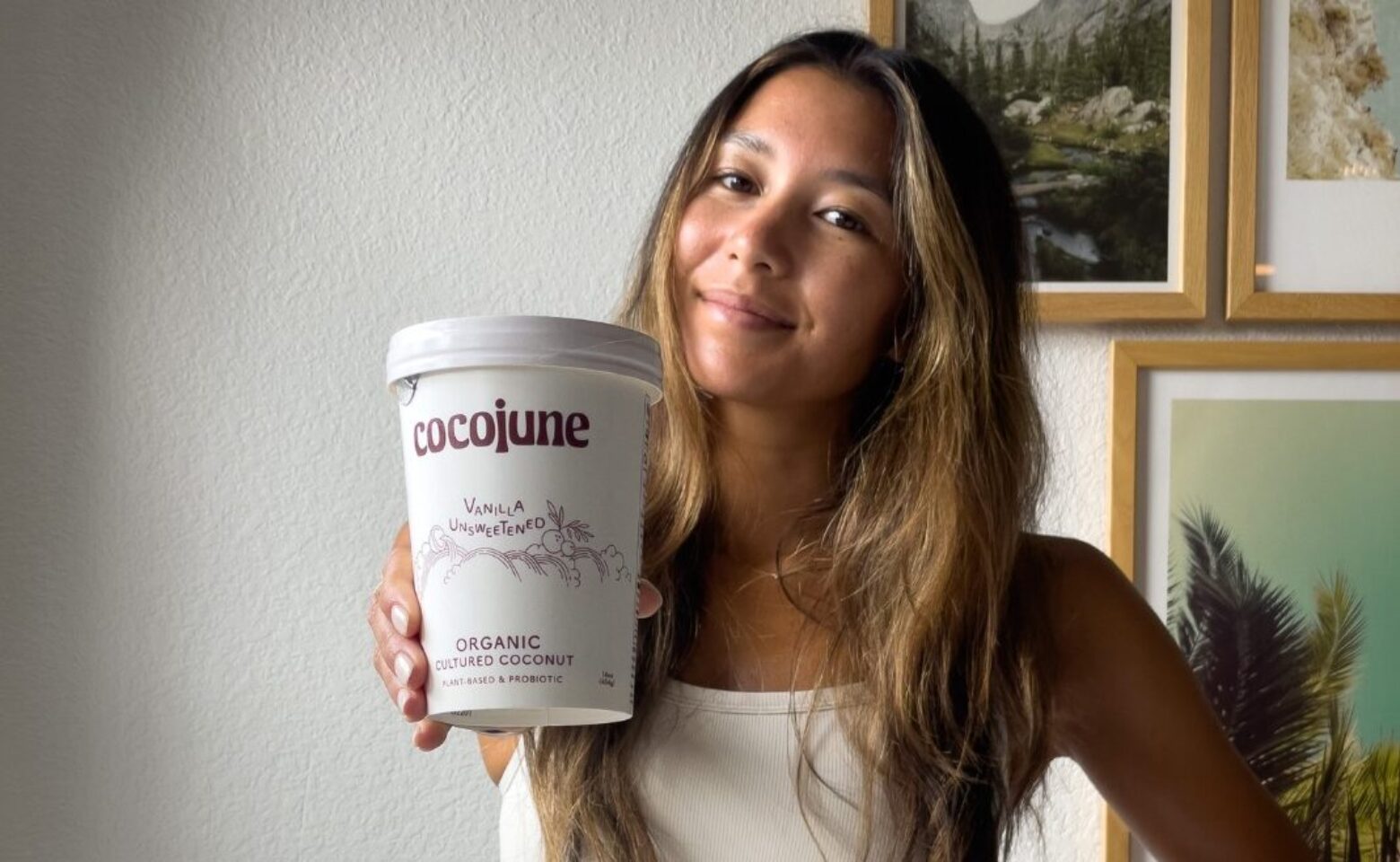 Become a Rainforest Supplier
Rainforest Distribution is not a delivery service. We are focused on building brands through true partnerships with our vendors and customers. We look for the first, best and most innovative in each product category. We have a special love for local, innovation, and partners who work hard! Just complete a new vendor inquiry and a member of our procurement team will reach out to you to complete the on-boarding process.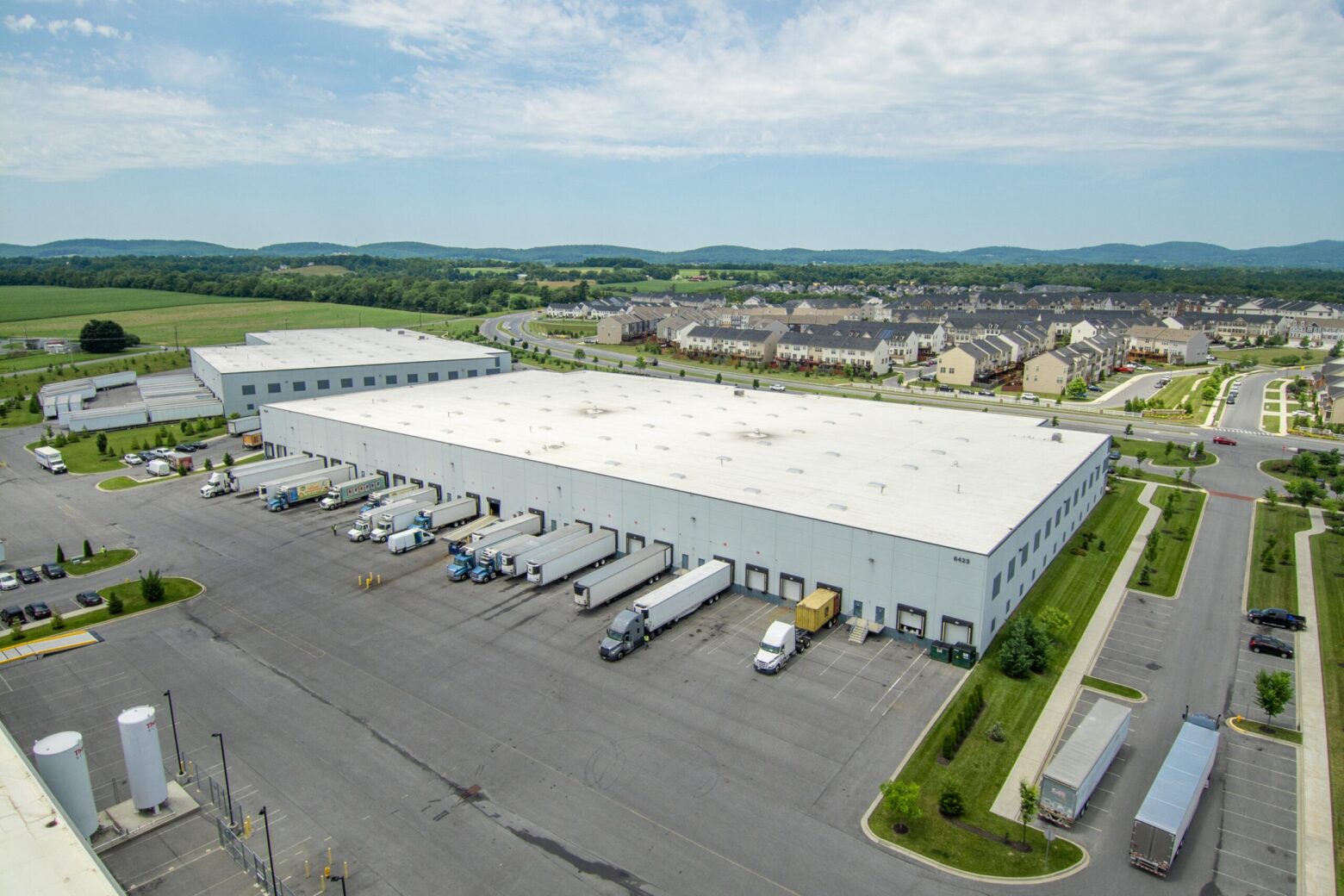 About Rainforest
Founded in 2012, Rainforest Distribution has quickly become the East Coast's leading full service distributor. With a passion for brand-building, Rainforest is a distribution platform for innovative, healthy, and emerging foods & beverages. With dedicated retail customer and supplier teams, our focus is on value-added services that support your company to meet its goals.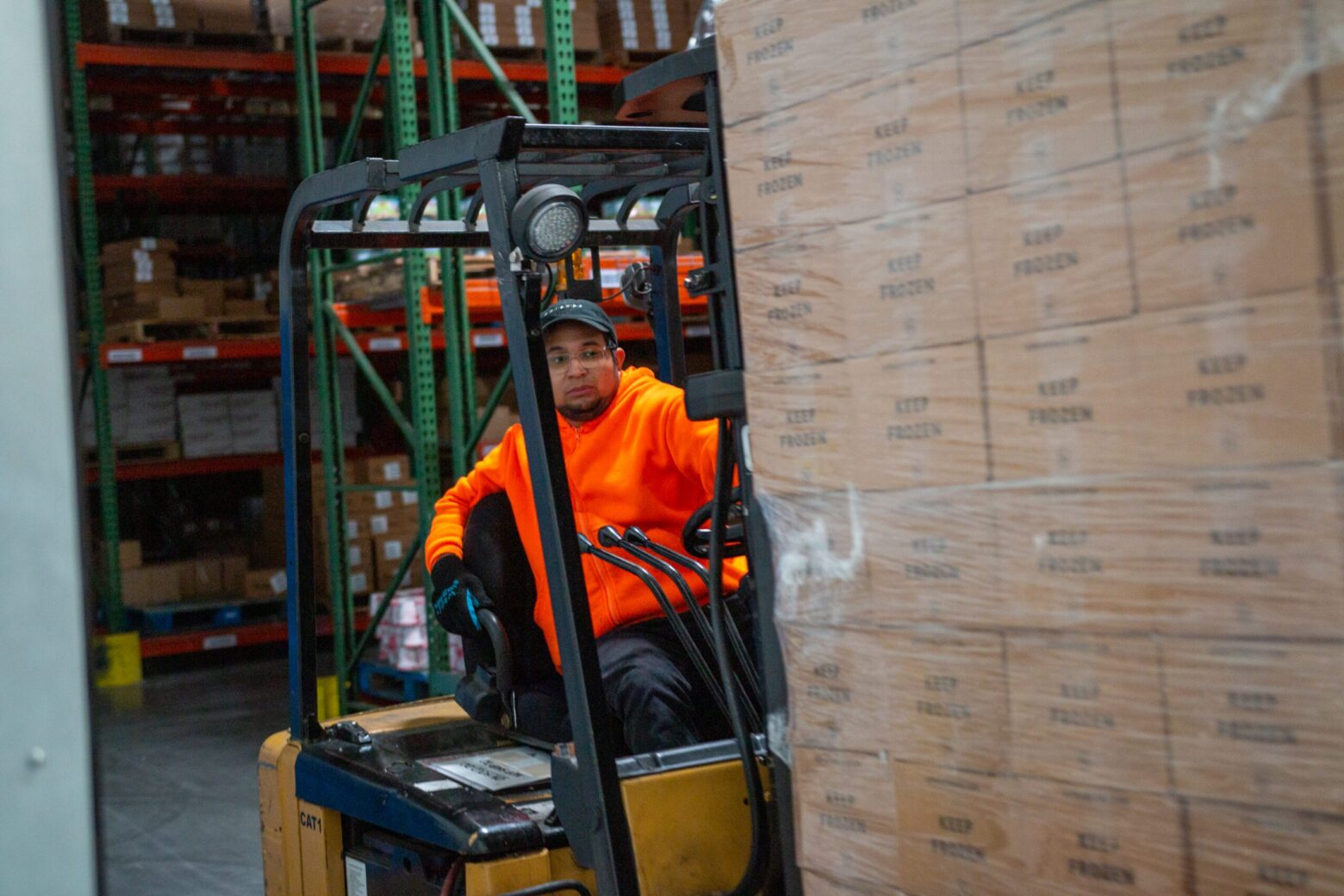 Join Our Team
Rainforest is always looking for great people to join out team. With multiple career paths and the kind of momentum that creates an ongoing need for talent, we can provide the potential for you to grow your career quickly. Rainforest offers opportunities for people at all stages of their careers – from those getting started, to those with many years of specialized experience. See current listings below and check back often as we are constantly growing and evolving.
---
---
Beyond Distribution
Rainforest offers much more than traditional distribution services
National Sales Brokerage Services
Our teams work with retailers large and small in both the conventional and natural channels to support your brand goals.
Warehouse Solutions
Our network of temperature controlled warehouses create opportunities to reduce your freight needs and reliance on public warehouses.
Re-distribution
We can improve service and fulfillment to your smallest wholesalers and help drive out the hidden costs in your supply chain.
Transportation Solutions
Optimize freight, reduce costs, increase accountability and efficiency, while Rainforest improves your speed to market
Rainforest Territory Coverage
Rainforest has an extensive distribution network throughout 15 States and is well positioned to serve the unmet needs of Retailers and Suppliers alike.
Easton, MA
Distribution Center
Bayonne, NJ
Distribution Center
Frederick, MD
Distribution Center