Rainforest for Suppliers
DSD Programs Designed to Grow Emerging Brands in the Most Important Markets of the Country
Rainforest Distribution is not a delivery service. We are focused on building brands through true partnerships with our Suppliers. Rainforest looks for the first, best and most innovative in each product category.
We have a special love for local, innovation, and partners who work hard!
Access to the Nation's Strongest Retailers
Getting your products placed in the right key accounts is critical to building a sustainable brand. Rainforest serves more than 3,000 retailers in 15 States in the Mid-Atlantic, Midwest, Northeast and North Atlantic regions of the United States
Easton, MA
Distribution Center
Bayonne, NJ
Distribution Center
Frederick, MD
Distribution Center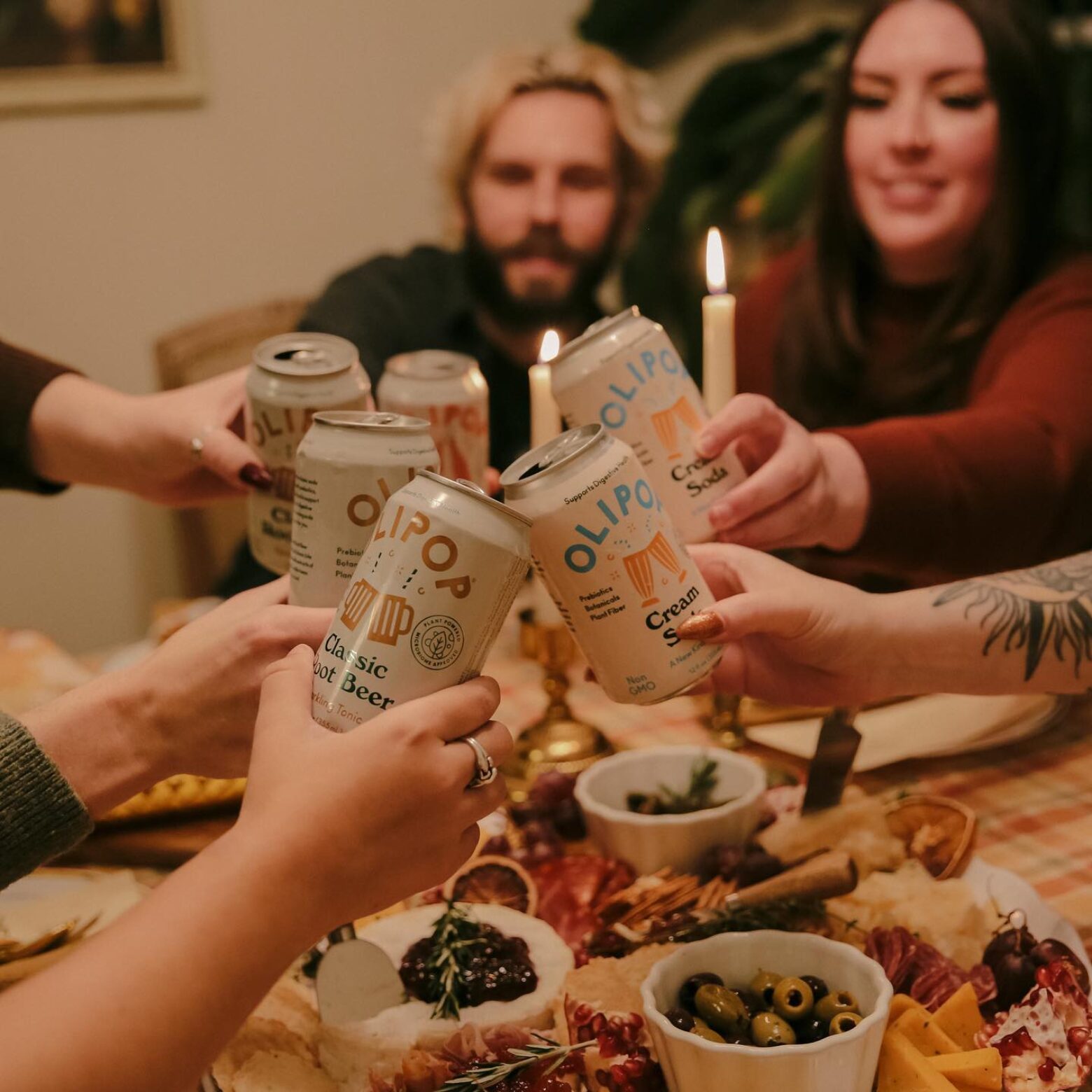 Deep Expertise in Growing Emerging Brands
Rainforest's Direct-Store-Distribution programs are tailored to meet any Supplier's budget, placement goals, promotional strategy and team capabilities. Rainforest offers the fastest route to market in many of the country's most critical markets for growing an emerging brand.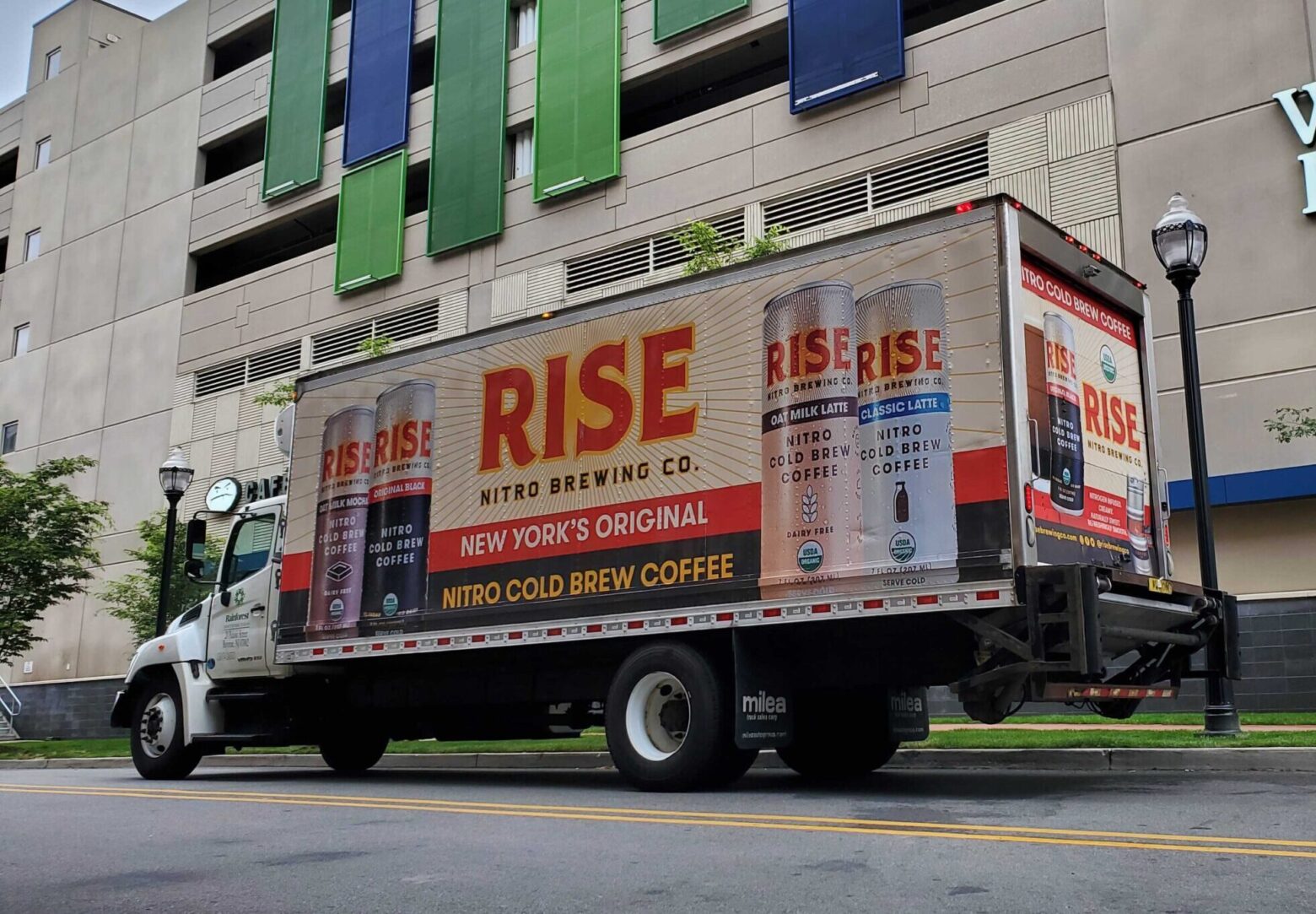 Full Service DSD in Multiple Regions
Whether your focused on launching in a single local market or you are executing a national growth strategy, Rainforest has the resources to execute your strategy. With next day delivery, six days per week, offered to 15 States throughout the East, Rainforest can make sure your products are placed in the right accounts.
Natural & Conventional Supermarket Chains
Channel-Focused Sub-Distributors
Convenience Stores and AOM
On-Premise & Food Service Providers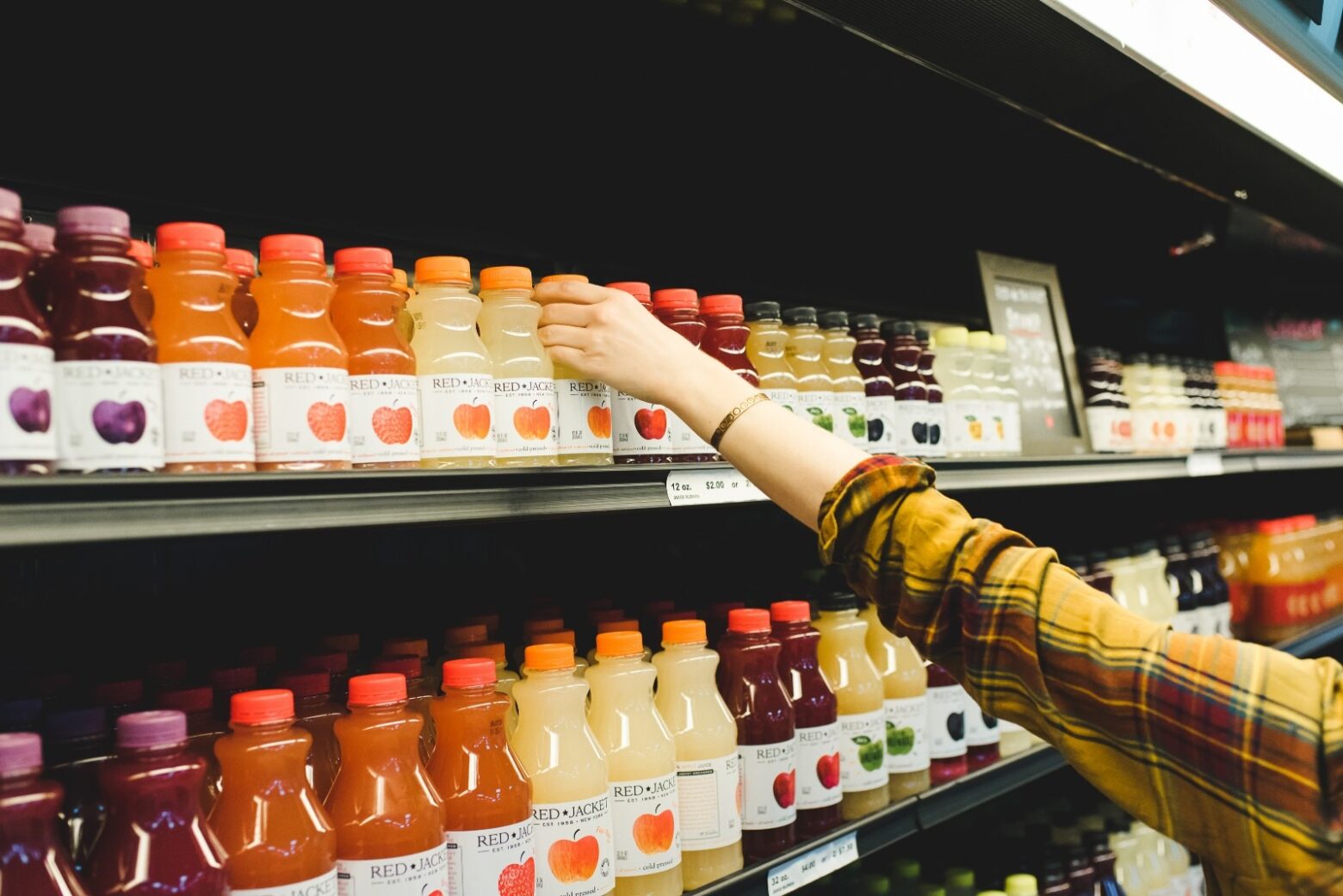 Brokerage Services
Rainforest makes headquarters calls; manages category reviews, new item presentations, pricing & promotional planning and administration; and facilitates new launches. These services facilitate access to the nation's strongest retailers and allows your team to focus on what's important when growing your brand.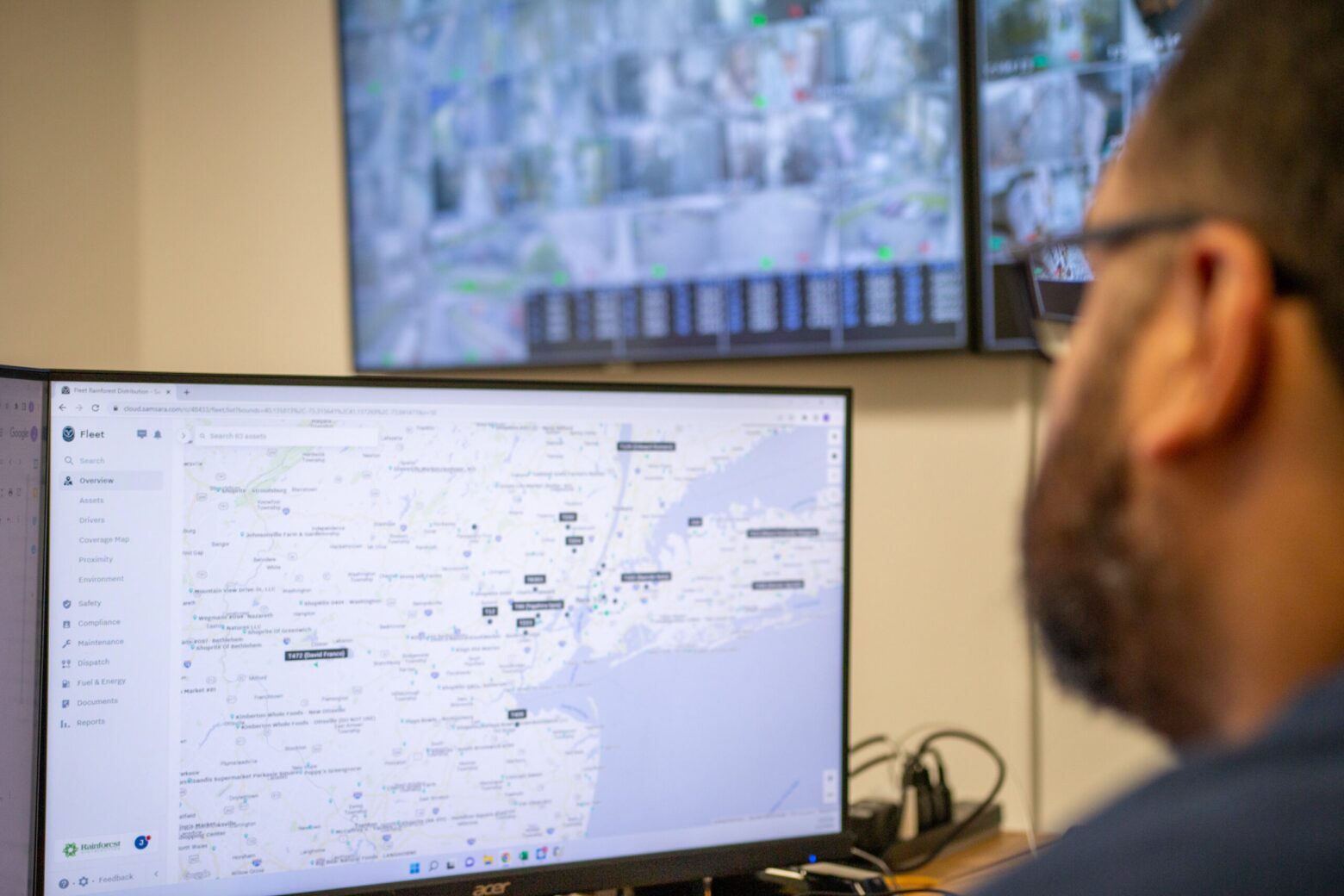 The Data You Need to Grow Your Brand
We're transparent with your product and sales data, along with easy to access digital tools allowing you to easily find your biggest opportunities and quickly lean into them.
---
Additional Core Services
Planning
Rainforest is passionate about helping you build your brand. We'll help you plan your promotional and price strategy, new product launches, sales incentives, and overall market strategy.
Daily Sales Calls
Rainforest fields a team of dedicated sales professionals who place orders in person in for our most loyal accounts. Our sales professionals work closely with each buyer to maximize the potential of each of our products.
Merchandising
Rainforest offers full merchandising support to ensure your products are always on the shelf for the consumer to buy.
Become a Rainforest Supplier