Our East Coast network of temperature-controlled facilities and transportation fleet help our Suppliers increase their operational efficiency and allow them to focus on growing their brands.
---
Warehouse Solutions
Focus on your core business:  Do what you do best while Rainforest operates your dedicated warehouse and transportation solutions.
Pallet Storage
Rainforest can accommodate all temperature requirements as well as your inbound and outbound processing needs.
Case Picking
Pick and pack your product safely and efficiently to meet the dynamic needs of your customers.
24/7 Operation Capabilities
Benefit from our around-the-clock operations to get your products where they need to be, when they need to be there.
WMS Technology
Ensure your products move smoothly and efficiently through our facilities by leveraging our differentiated warehouse management systems.
---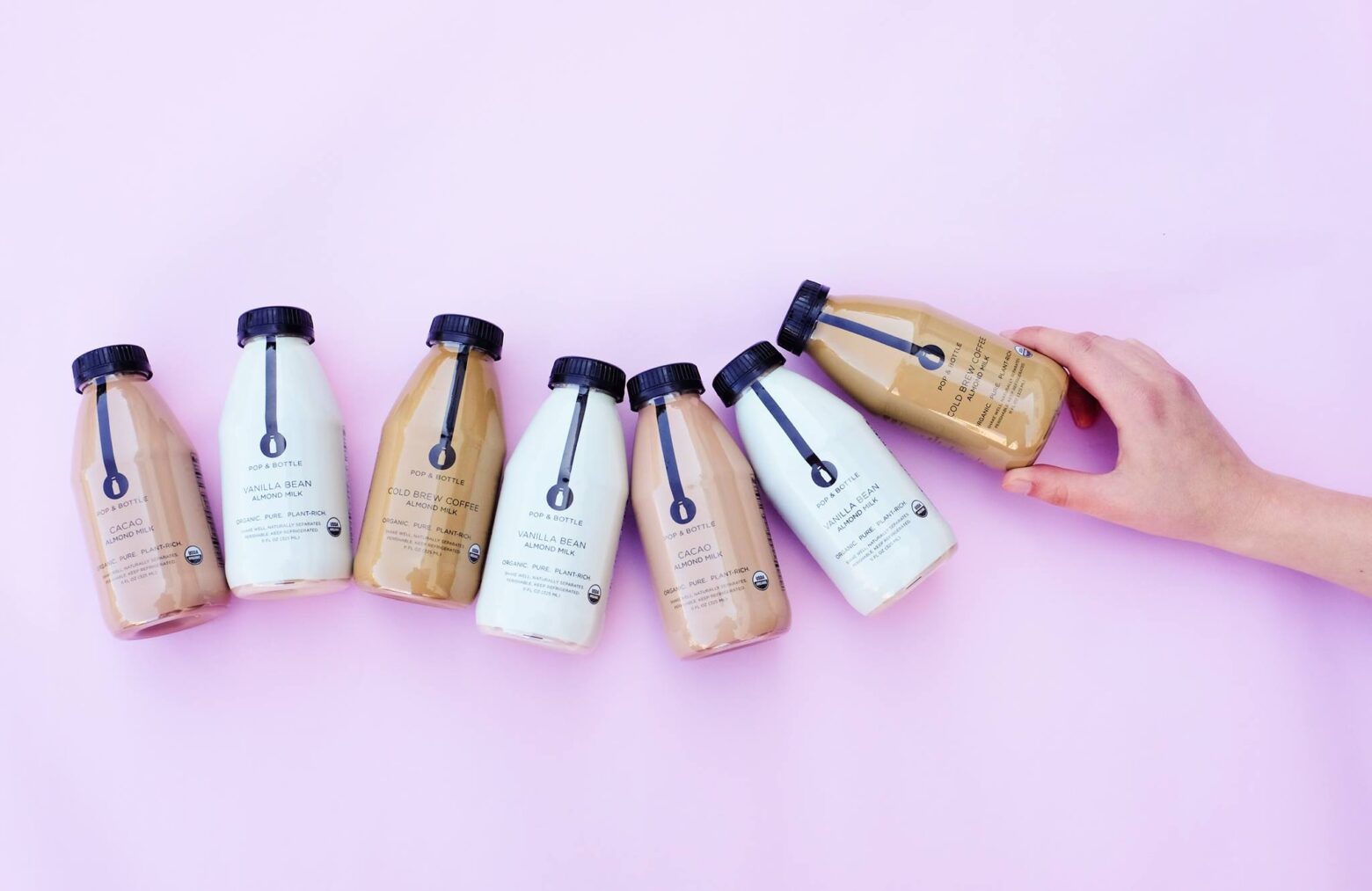 National Sales Brokerage Services
Rainforest provides brokerage services for emerging brands in the natural & specialty channels. These services extend nationally, beyond Rainforest's core DSD coverage area. Our extensive network of contacts allows us to penetrate deep into the retail and distributor landscape, fulfilling our manufacturer's initiatives and helping them to achieve maximum growth and potential at a national level.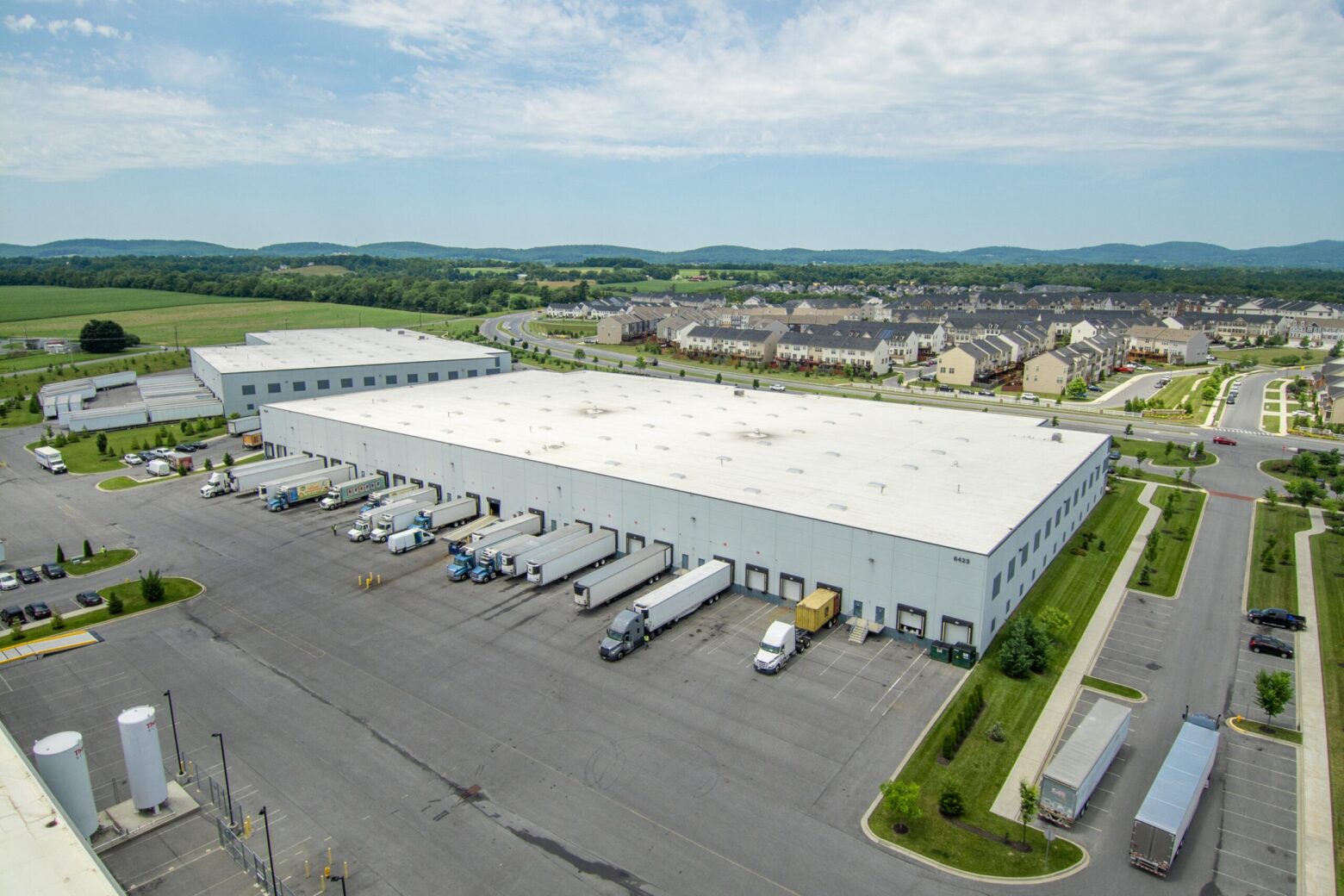 Transportation Solutions
Rainforest provides third-party transportation solutions to meet your objectives head-on. We use cutting-edge transportation management systems and data science to take advantage of opportunities to optimize freight, reduce costs, increase accountability and efficiency, while we improve your speed to market.
Want to Learn More?
Tell us about your needs