Rainforest for Retailers
Rainforest is here to fulfill your unmet distribution needs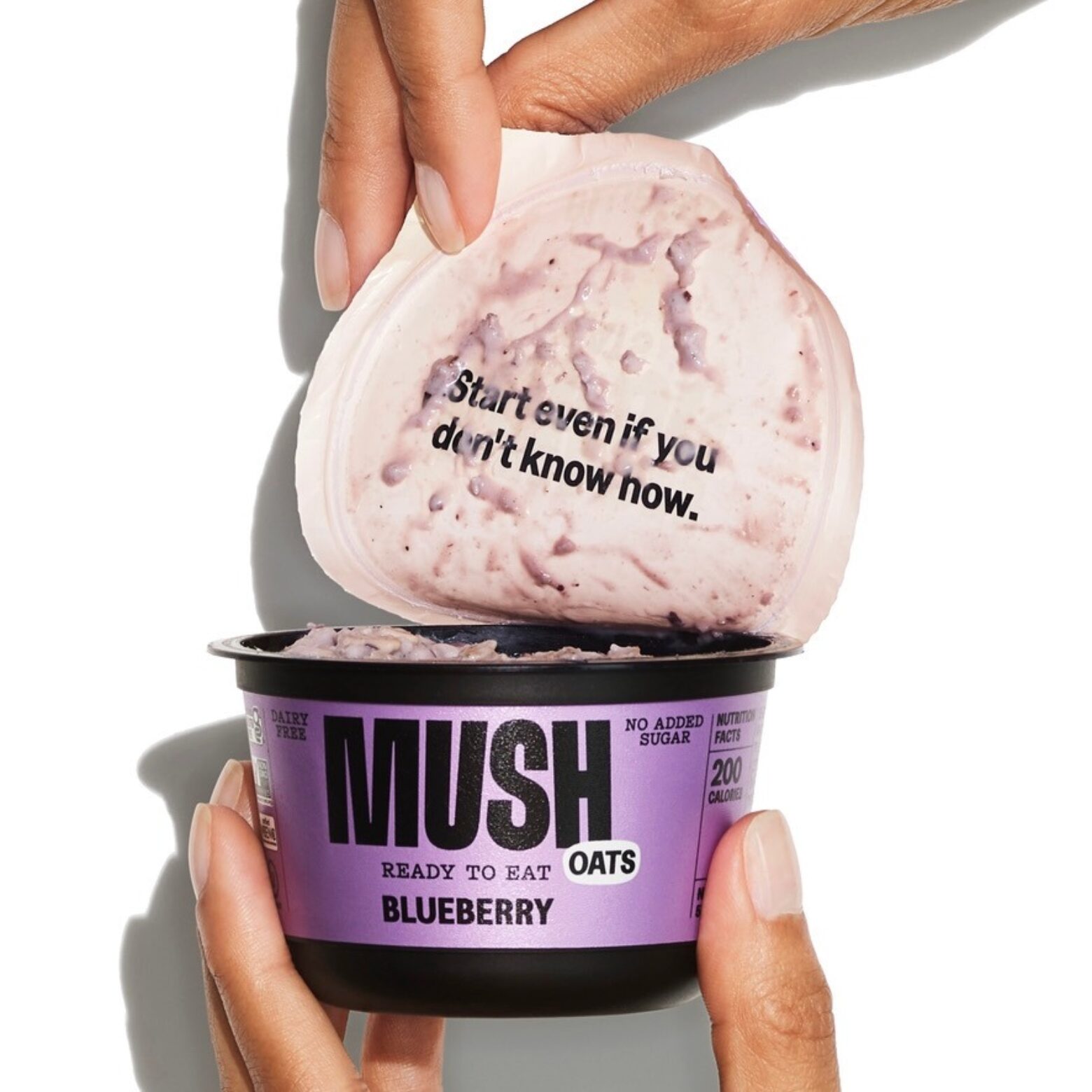 Access to the Nation's Strongest Emerging Brands
Innovation is the driving force in our industry. Rainforest is constantly sourcing new items that will excite your shoppers and make your shelves more competitive. Your assortment gives your store its identity and keeps shoppers coming back. Rainforest's offerings can help you build bigger basket sizes.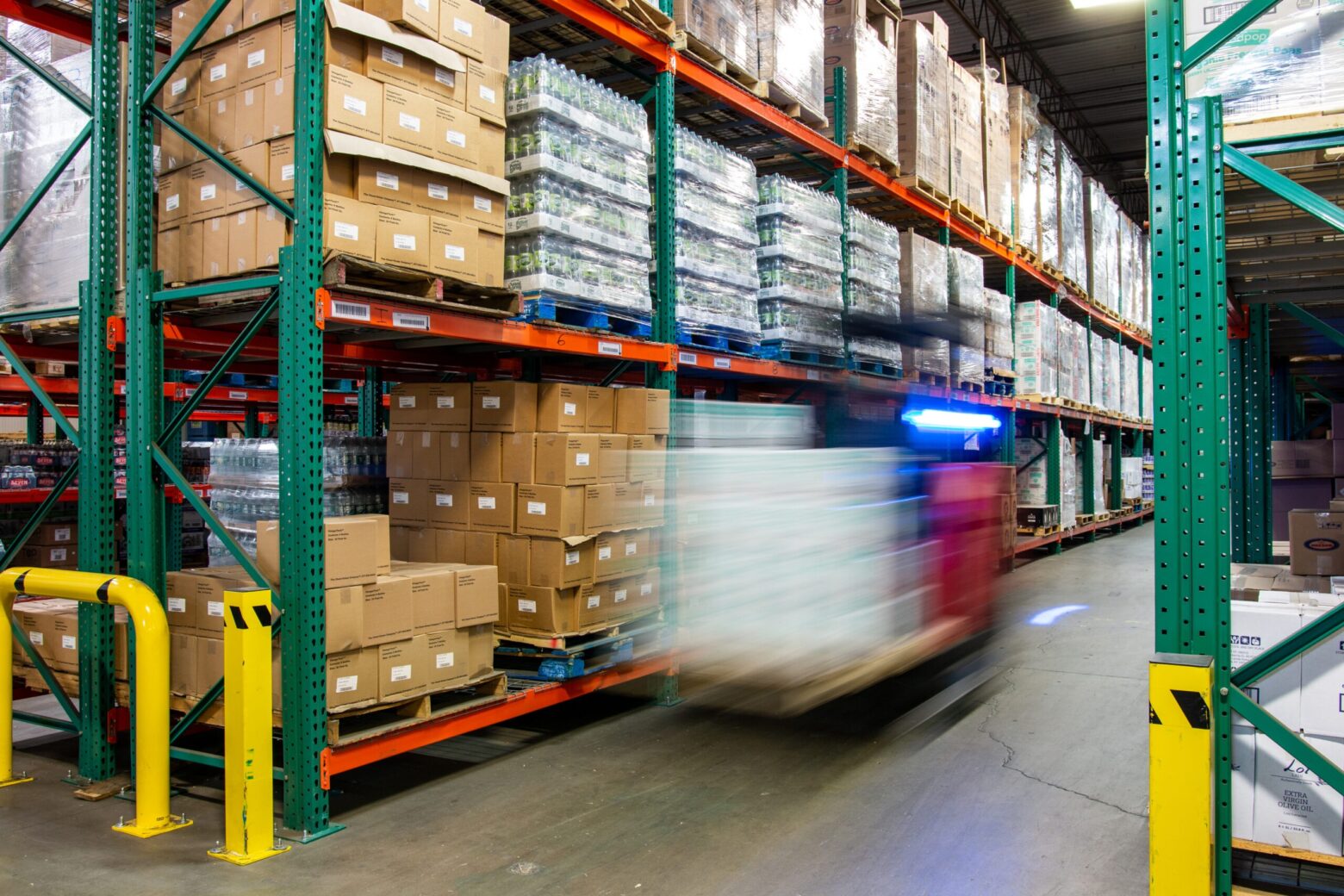 A Focus on Fulfillment
Rainforest is relentless in ensuring the highest fulfillment rates for our customers. Our approach begins with our deep relationships with Suppliers to ensure that demand planning and logistical challenges are addressed long in advance. In addition, Rainforest's operational redundancy across our warehouse network and dedicated transportation fleet ensure on-time delivery.
---
Data-Driven Decisions
Rainforest will work with you to develop customized data reporting and analysis to ensure you're best prepared to capitalize on industry trends
Prioritization of Food Safety
With continuous monitoring and a commitment to supply chain integrity, Rainforest actively manages its temperature-controlled transportation fleet & distribution centers to ensure the highest food safety standards are met.
Aggressive Pricing Strategy
Our pricing models are tailored to maximize retailer margins while ensuring competitive retail prices on the shelf.
Innovative Category Management
Our unique approach to category management ensures you have the right assortment of products, based on your customers' demographics and lifestyle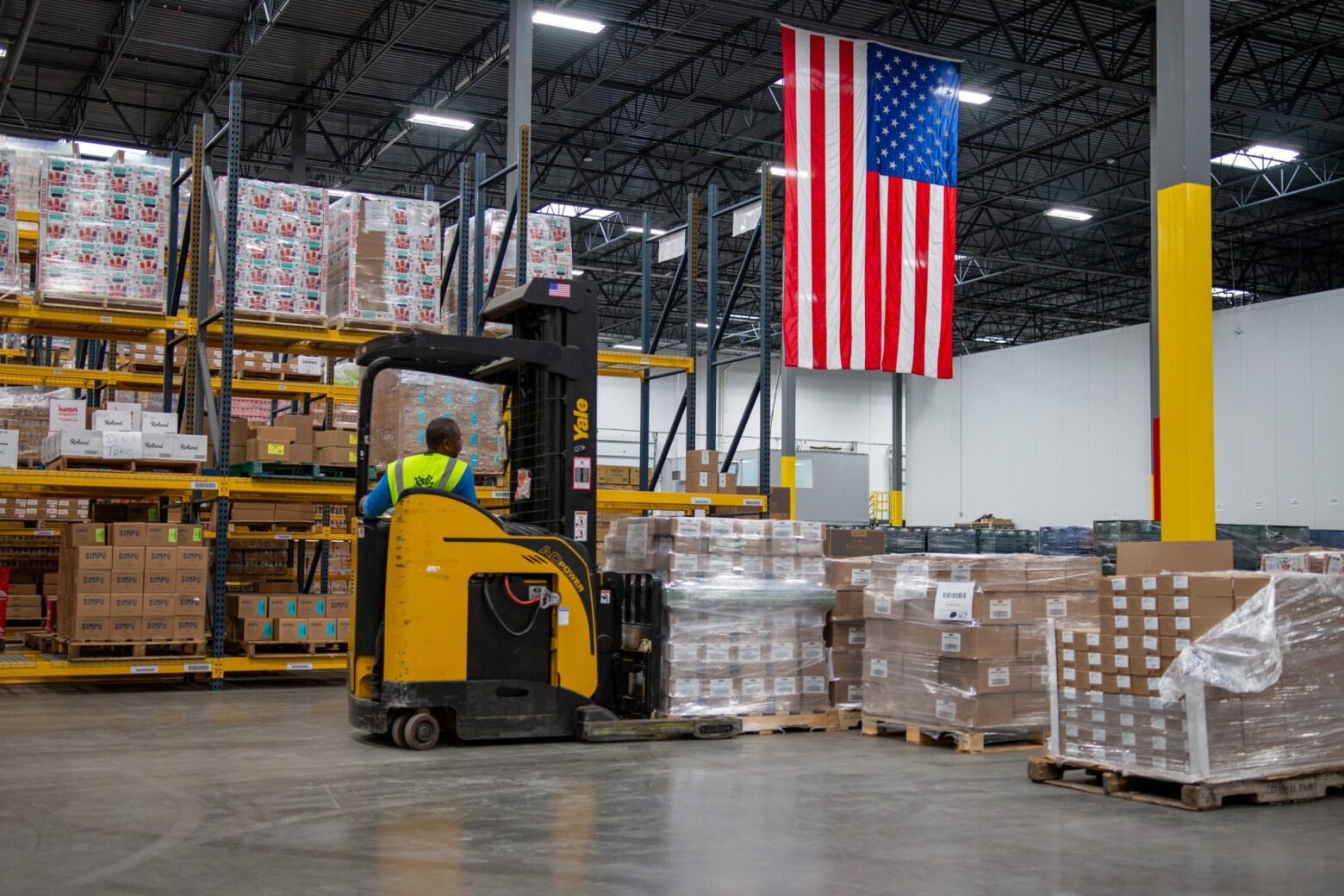 A Distributor Focused Building Custom Retail Programs
As a value-added distribution partner, we tailor solutions to meet your needs. Procurement, storage, distribution, and freight are all areas of focus that can be customized to solve your operational challenges. In addition, Rainforest has deep experience with supporting private label and retailer-exclusive items programs with our inventory planning and management resources.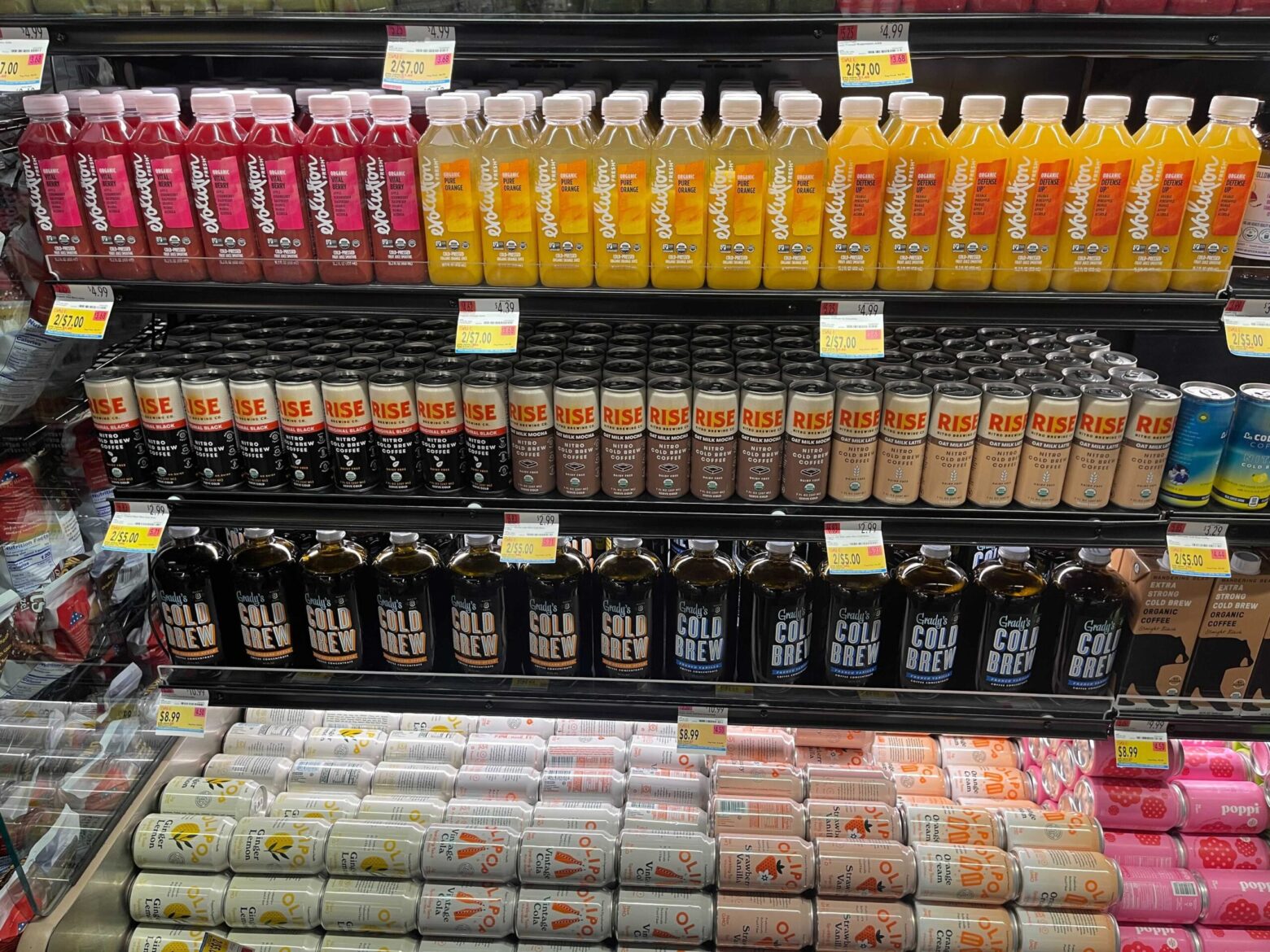 Dedicated Merchandising Programs
Rainforests' merchandising programs maximizes the overall efficiency of your inventory and ensures shelfs look their best for your customers.
Independent Natural & Grocery Retailers
Chain Natural & Grocery Retailers & Supermarkets
Online Retailers, E-Commerce Merchants, and Dropshippers
Alternative Channel Retailers
Convenience Stores and AOM
On-Premise & Food Service Providers
Rainforest Coverage Territory
Rainforest has an extensive distribution network throughout 15 States and is well positioned to serve the unmet needs of our Retailers partners. Rainforest offers next day delivery, merchandising services and aggressive pricing and promotions. Contact us to discuss your needs.
Easton, MA
Distribution Center
Bayonne, NJ
Distribution Center
Frederick, MD
Distribution Center
Become a Rainforest Retailer