From our start with a single small warehouse and 3 trucks in 2010, Rainforest today serves more than 3,000 Retailers and 650 Suppliers as they navigate an increasingly complex food supply chain.
With a passion for brand building, Rainforest adds value through our
Expertise in High-Touch / Perishables
Implementation of Custom Retail Programs
Focus on Local & Emerging Brands
Execution of First-to-Market Concepts
---
Our Distribution Centers
With a broad logistics network, Rainforest is well positioned to fulfill the unmet needs of Retailer and Suppliers alike.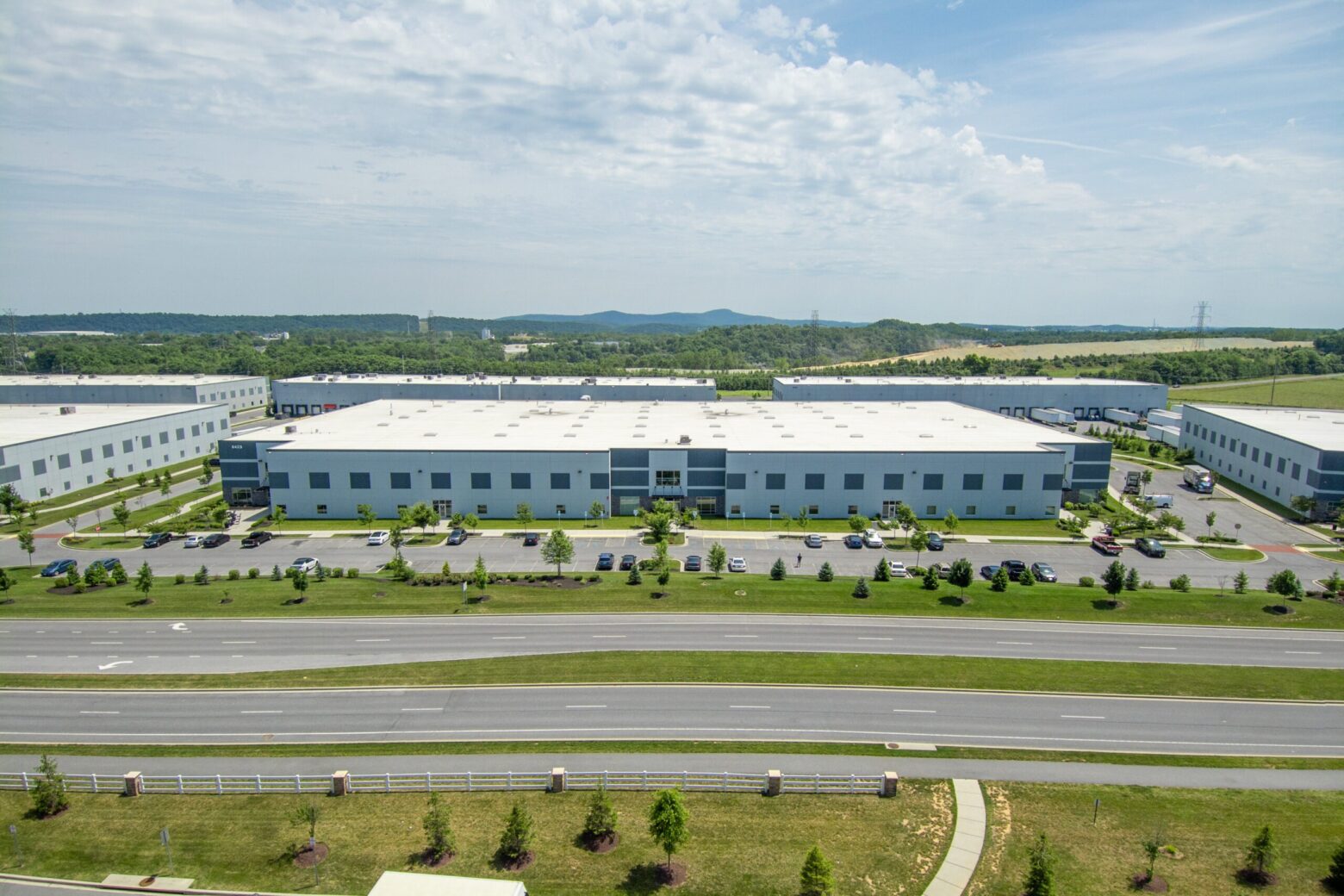 Frederick, Maryland
Distribution Center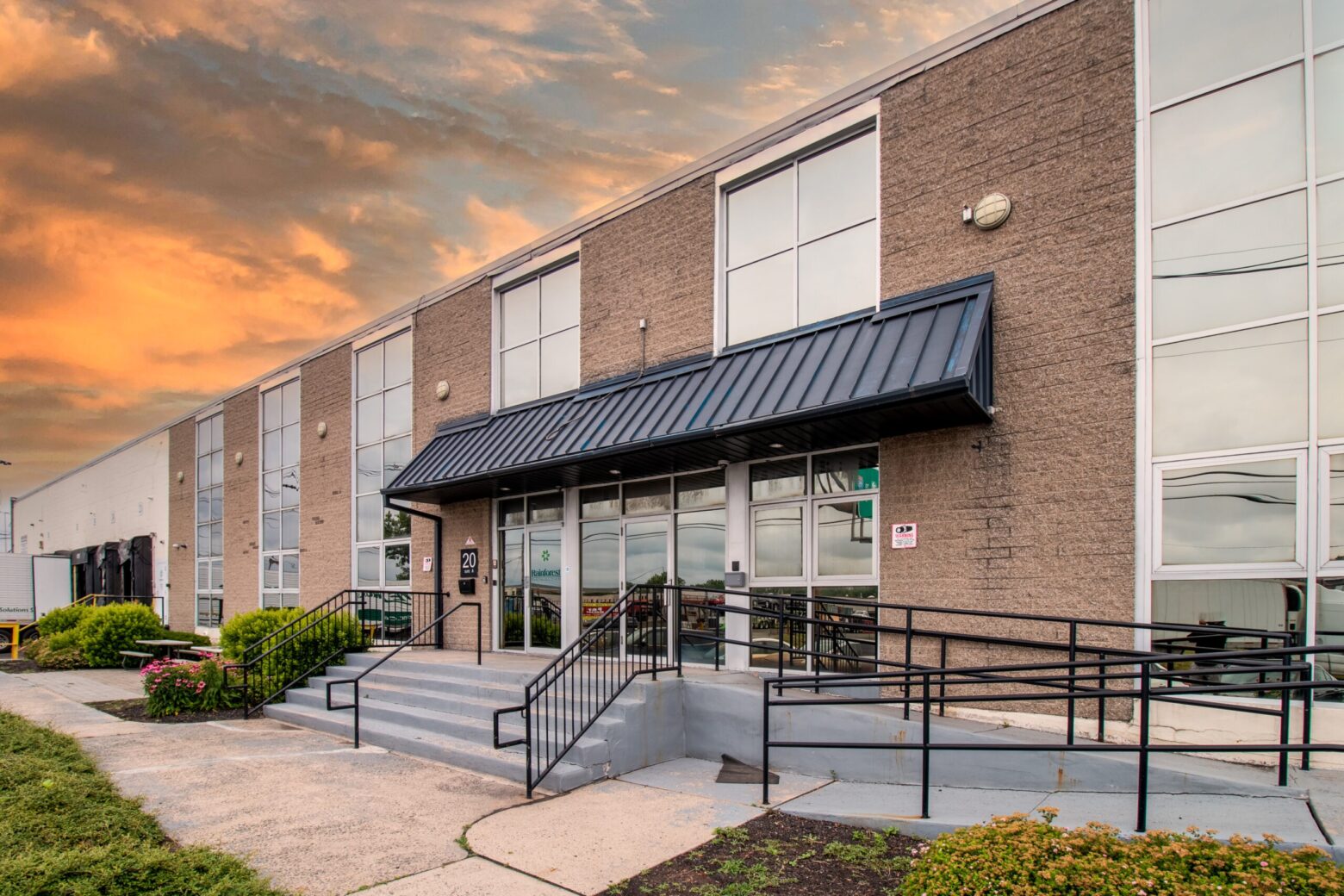 Bayonne, New Jersey
Distribution Center & Headquarters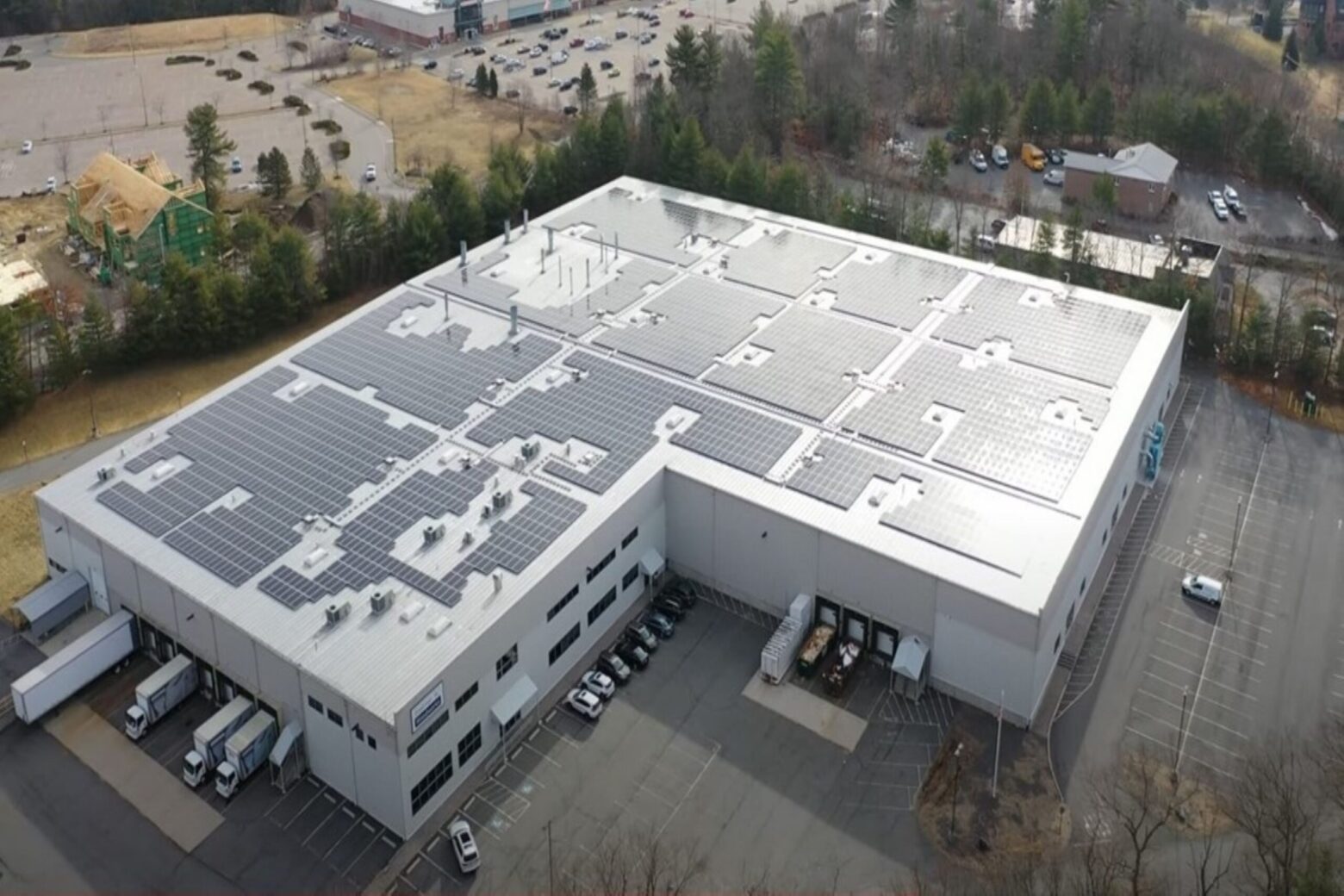 South Easton, Massachusetts
Distribution Center
---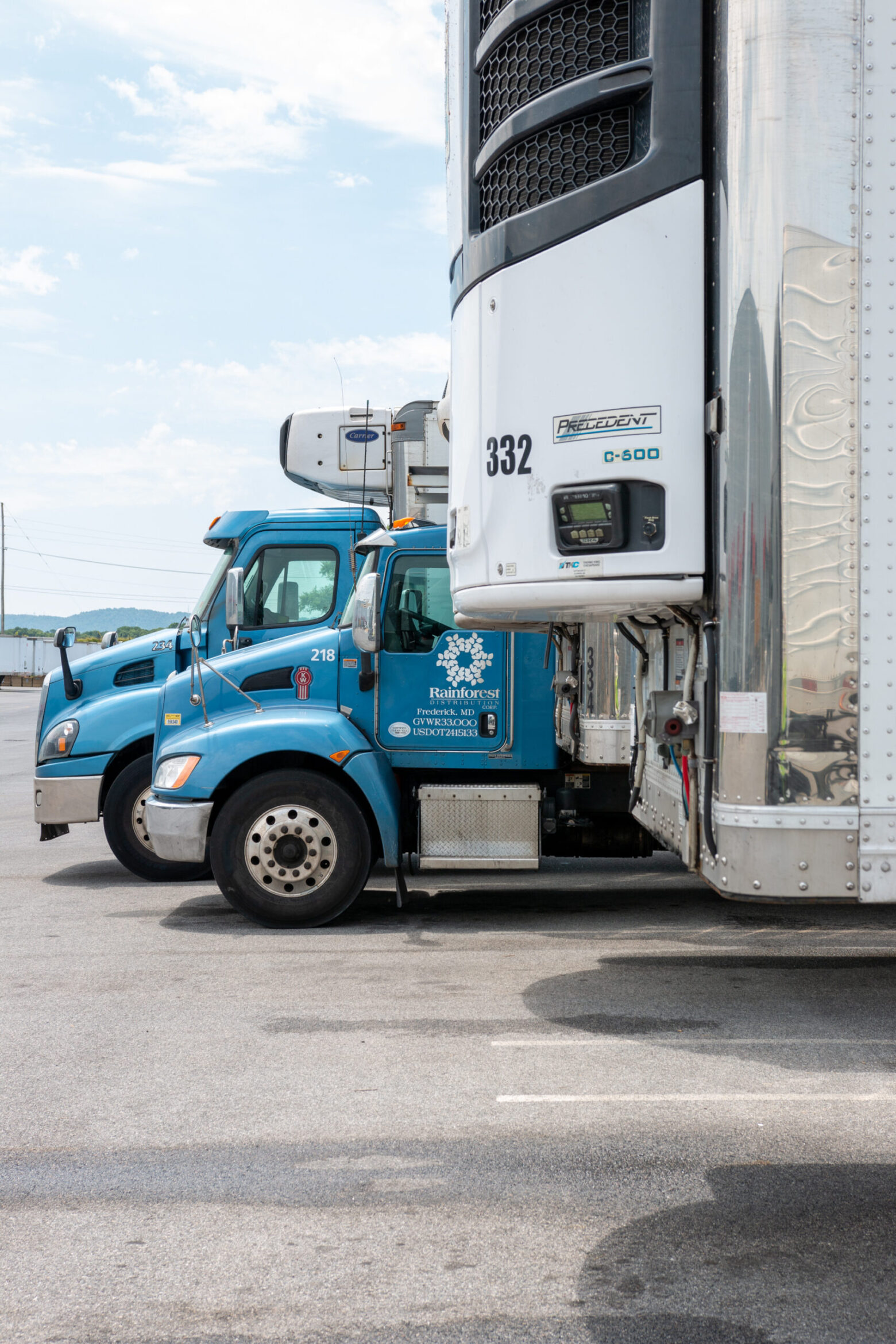 Dedicated Fleet
Advanced routing technology increases fuel mileage, decreases cost, and lessens the environmental impact. Our fleet is a point of pride at Rainforest. Our well-maintained tractors, trailers and straight-body trucks represent the safety, dependability, and quality that Rainforest provides. When a Rainforest truck and it's well-trained driver arrive at your dock, you know that no shortcuts were taken to protect your load.
---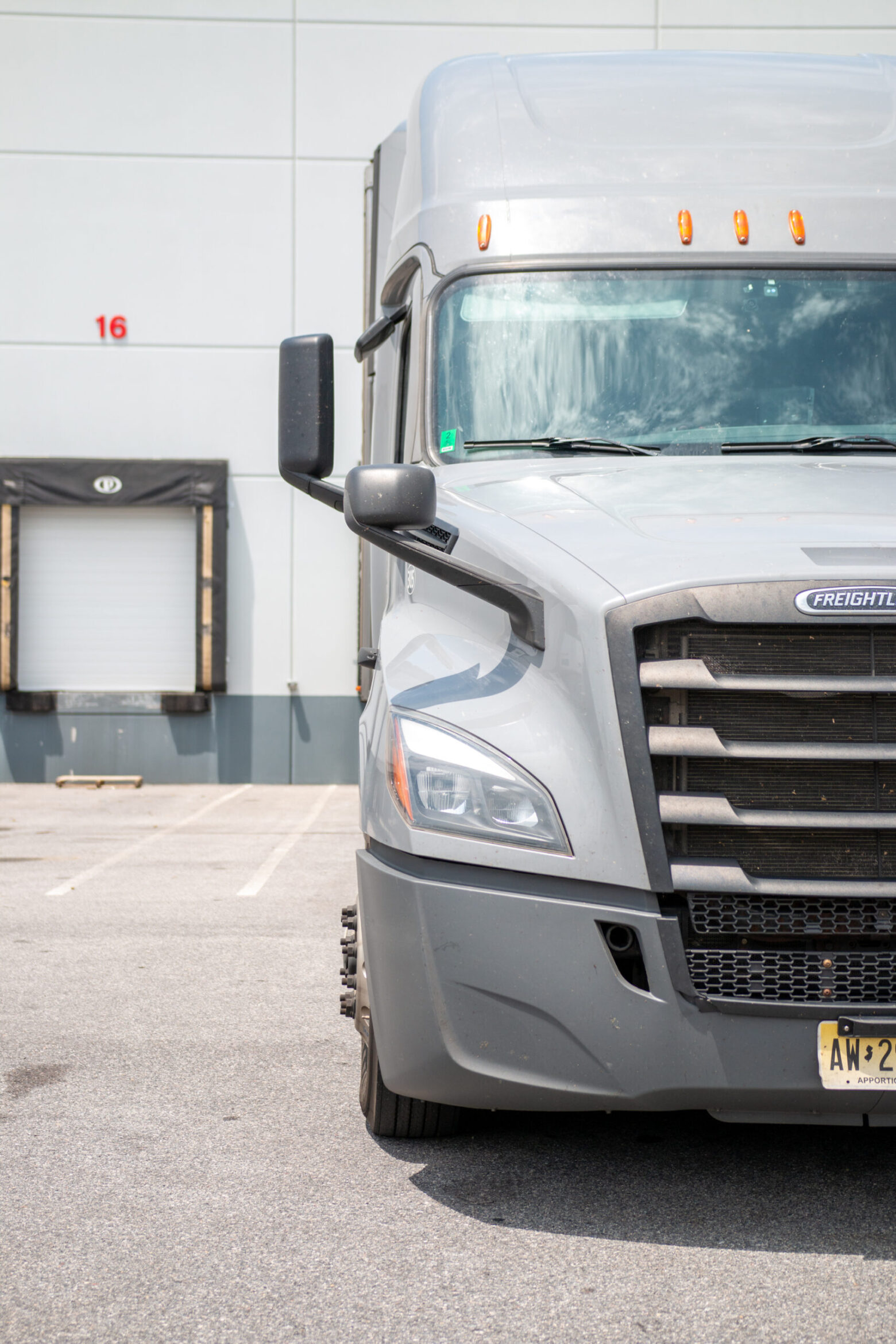 Rainforest Acquires Bayonne, NJ Distribution Center from Terreno Realty Corp.
December 27, 2022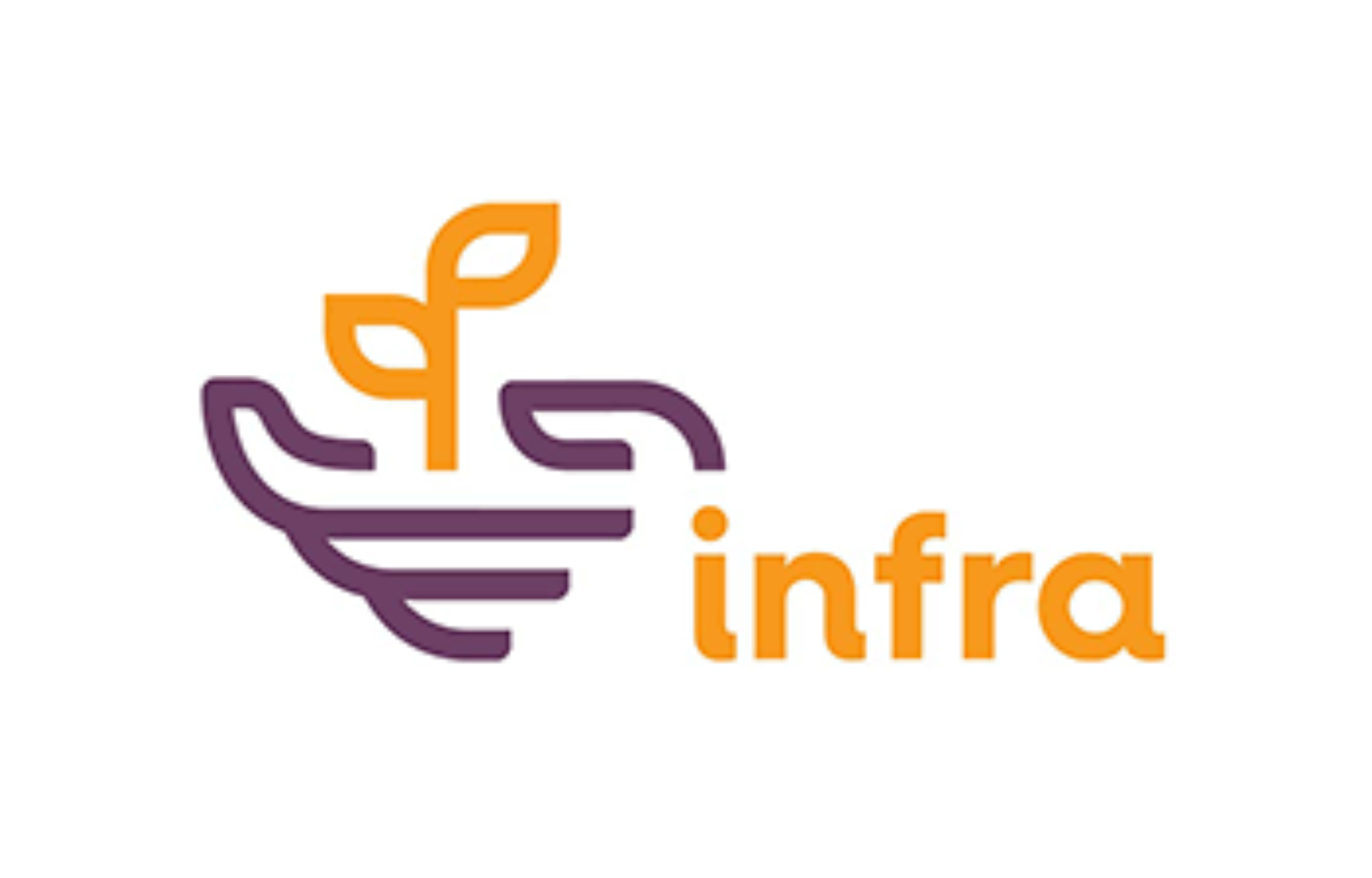 INFRA and Rainforest Distribution Enter Into National Pricing Agreement
July 14, 2022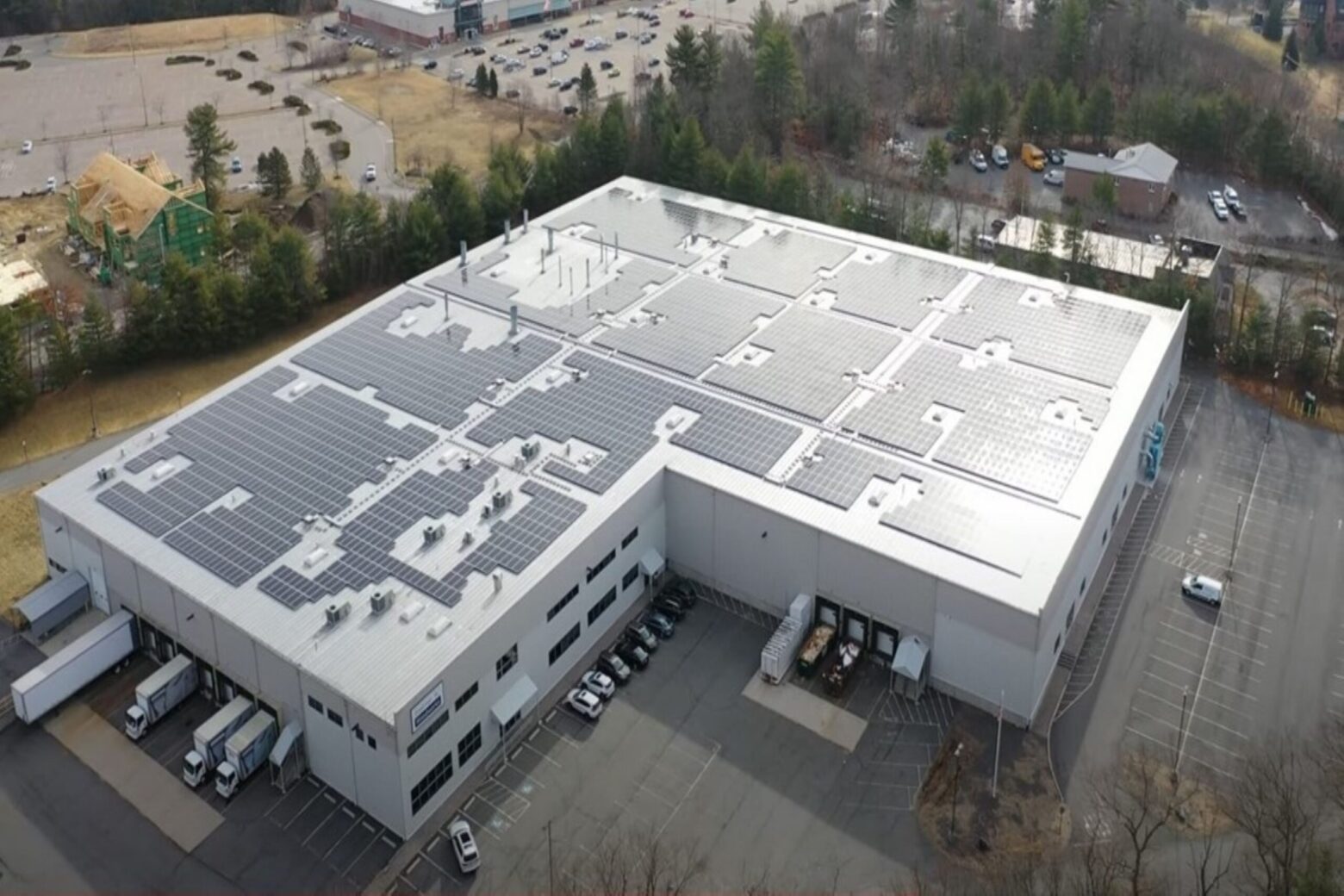 Rainforest's South Easton Facility Commences Service the North-Atlantic States
September 8, 2021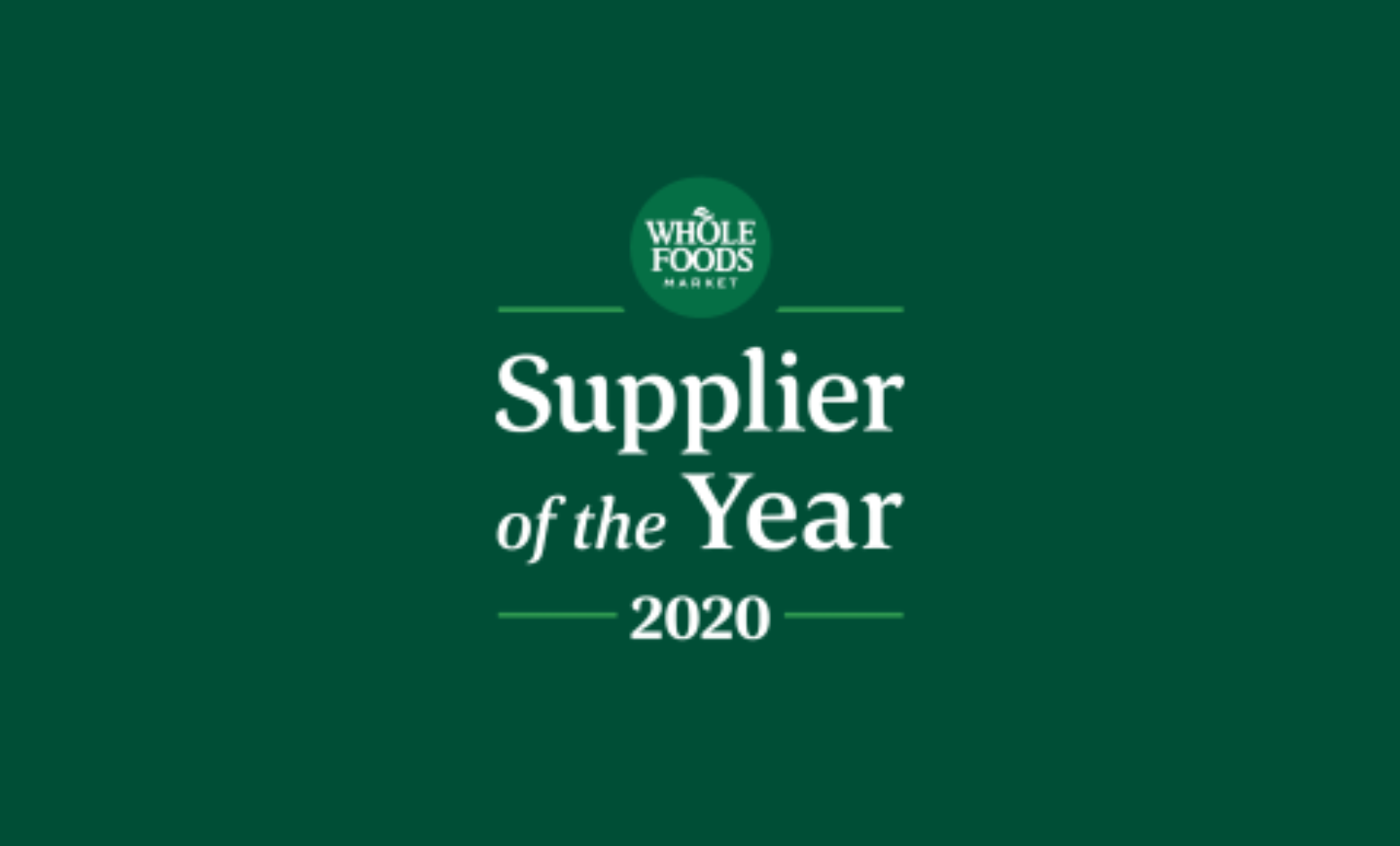 Rainforest Named Whole Foods Market Supplier of the Year – Mid-Atlantic Region
May 23, 2021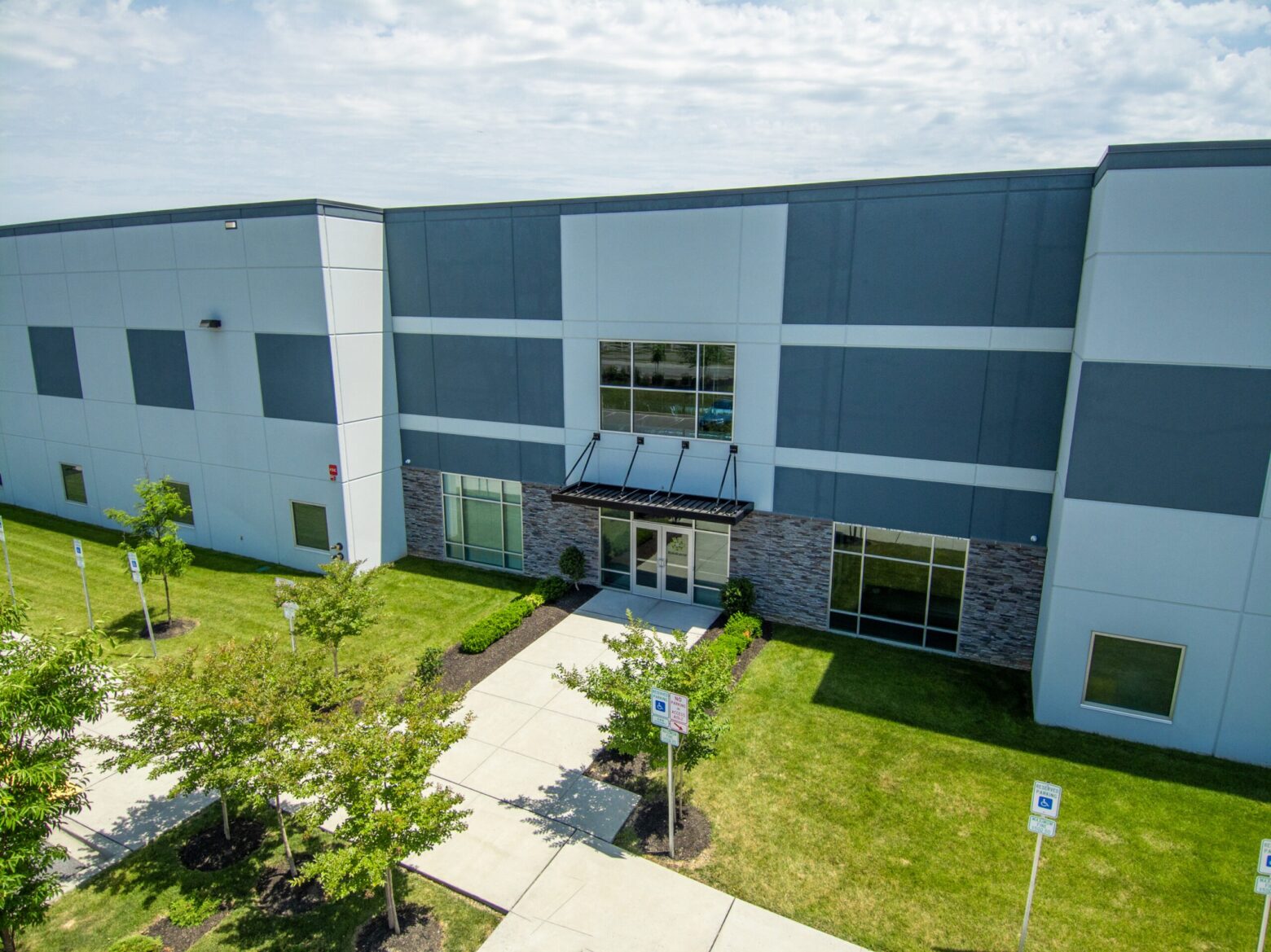 Rainforest Completes Expansion of Maryland Distribution Center
August 2, 2020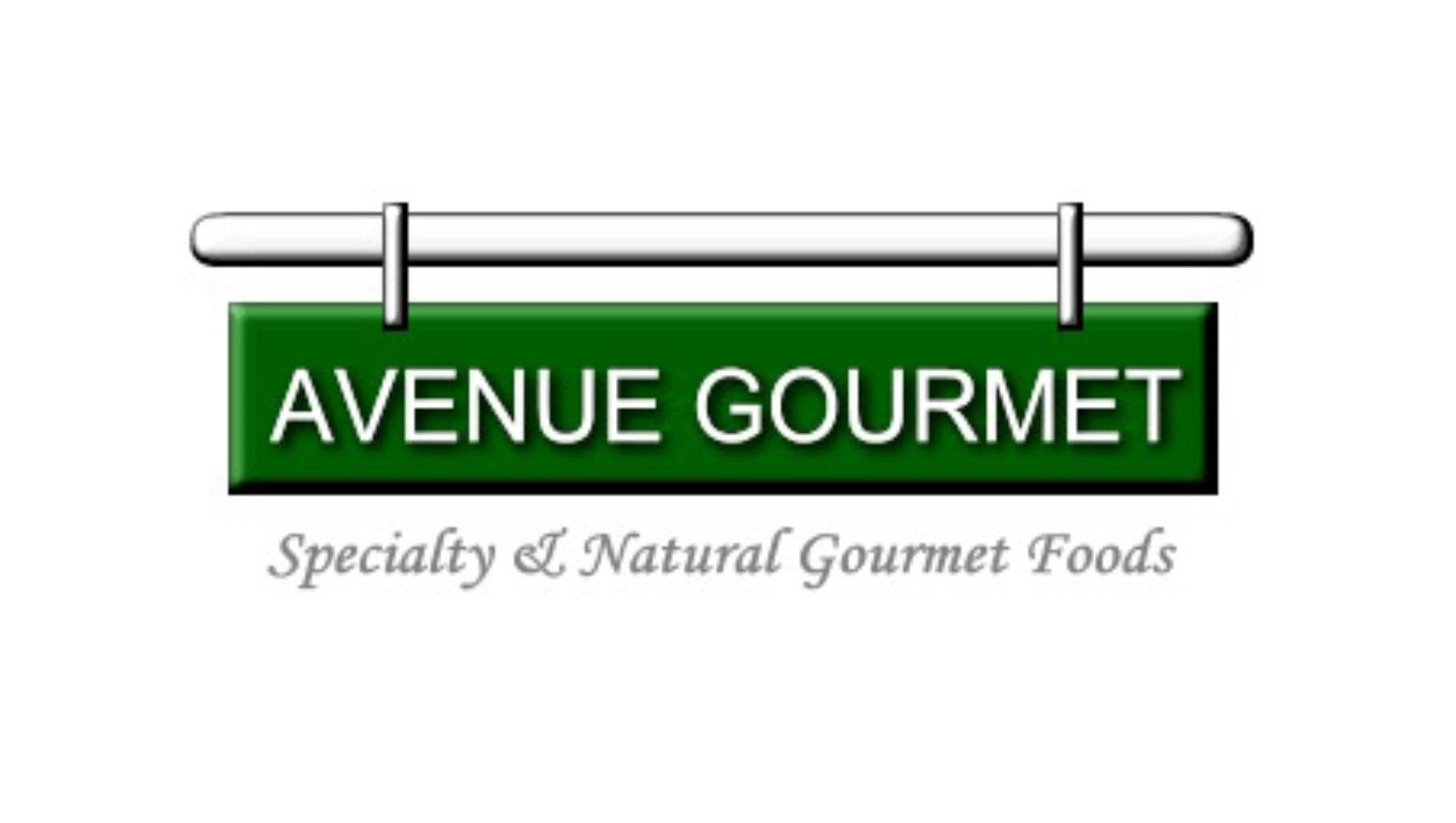 Rainforest Announces Acquisition of Avenue Gourmet
June 17, 2019